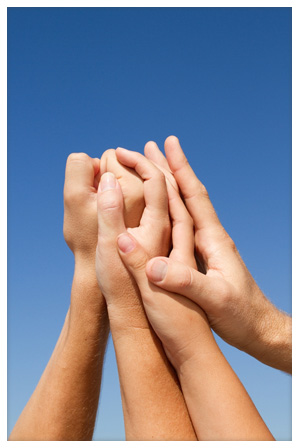 Effective June 1, 2014, the Mays Family Foundation will accept applications via its online application system. All applications and program evaluation reports will be submitted online. We will no longer process paper copies of these documents.
The Mays Family Foundation Board meets several times a year to consider grant requests.
Grant applications of $25,000 or less completed and submitted by the following dates will usually be awarded or denied by the time frame noted.
April 1 to June 30 On or before September 30
July 1 to September 30 On or before December 10
October 1 to December 31 On or before February 28
January 1 to March 31 On or before May 30
Grant applications over $25,000 are reviewed as received and may be awarded at any time during the year. Applications received after November 1 will generally be considered in the following calendar year.
Online submission process:
You will be asked to create an account when you begin the application process by creating an email login and password. This login will be used by your organization for all application and follow-up documents.
There are currently two grant categories available for application. Choose the one that matches your request category and complete the application.
Please note some application fields have limits to number of characters or file sizes that may be uploaded.
Please save your application often as you complete it.
Keep in mind that any documents you upload to the application will not be saved until you actually submit the application.
For further help in completing your application, you may: